After studying the colour blue from antiquity to today and travelling around the world to explore different blue pigments (for example, cobalt blue as it is used in the traditional way in Blue & White porcelain in the town that porcelain was invented Jingdezhen, China), Olga Alexopoulou thought that it is possible to create a blue pigment of the future, using nanotechnology and quantum dots. Quantum dots are inorganic nanocrystals made from semiconductors and they comprise a new class of materials. Quantum dots are very pure in colour which makes them the purest colour phosphors one can find.

The team has been working on the pigment for almost a year and are finally in a position to present it along with the first painting made with it. Quantum Blue utilizes the advantages of color purity and brightness of the quantum dots to bring a new blue light to the field of the arts.

Quantum Blue will be exhibited for the first time in March 2019 at the UltraSuperNew gallery in Tokyo.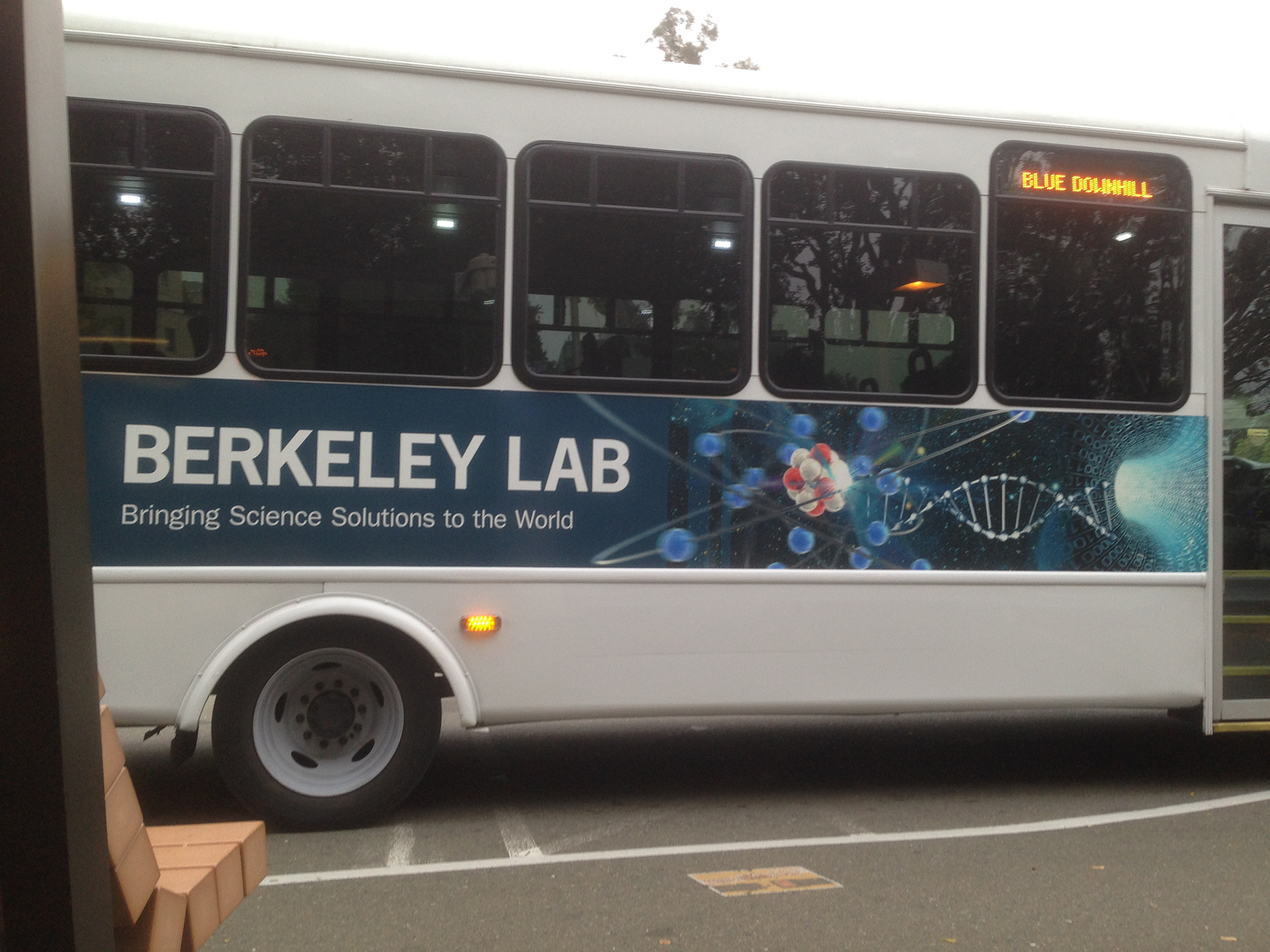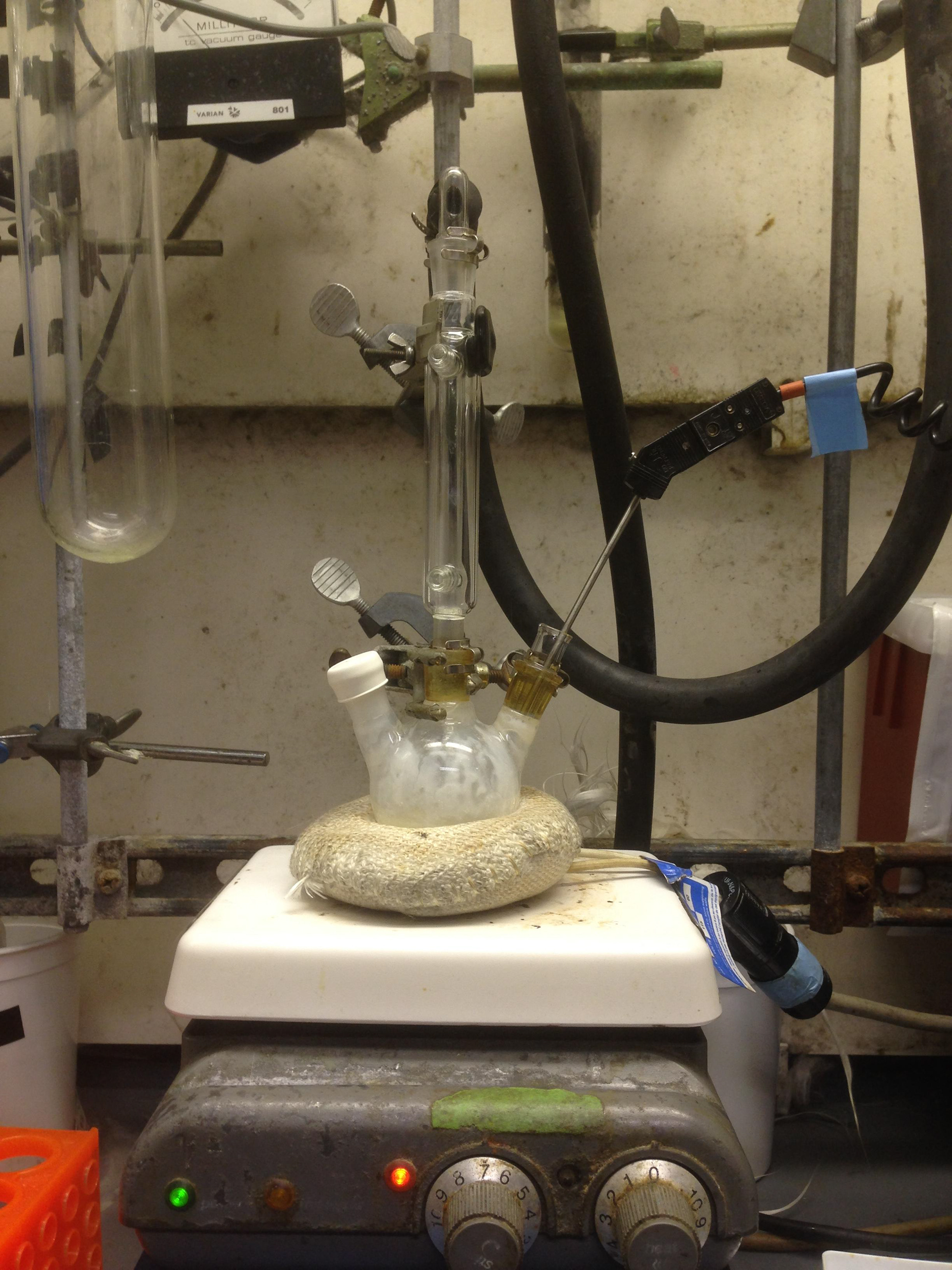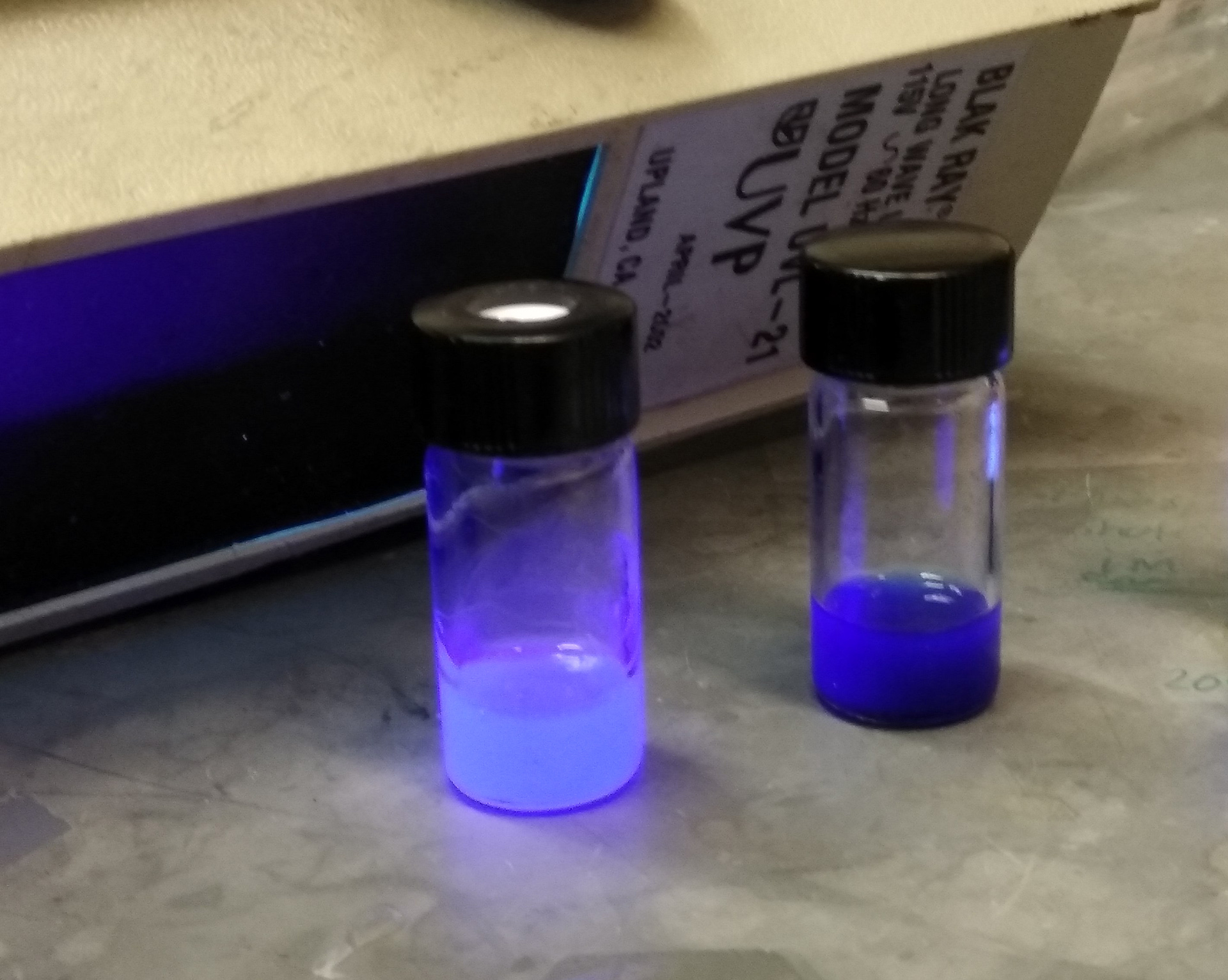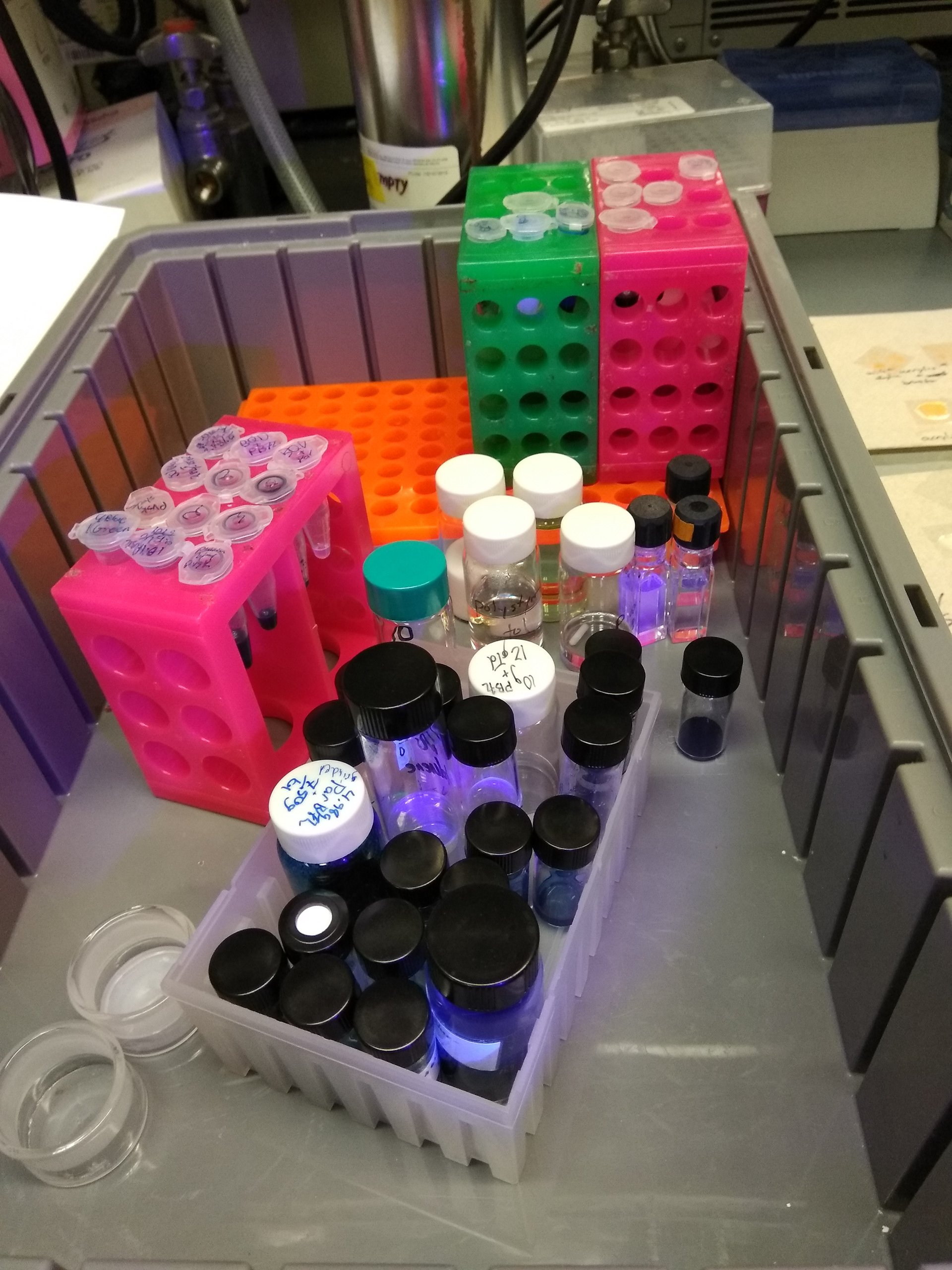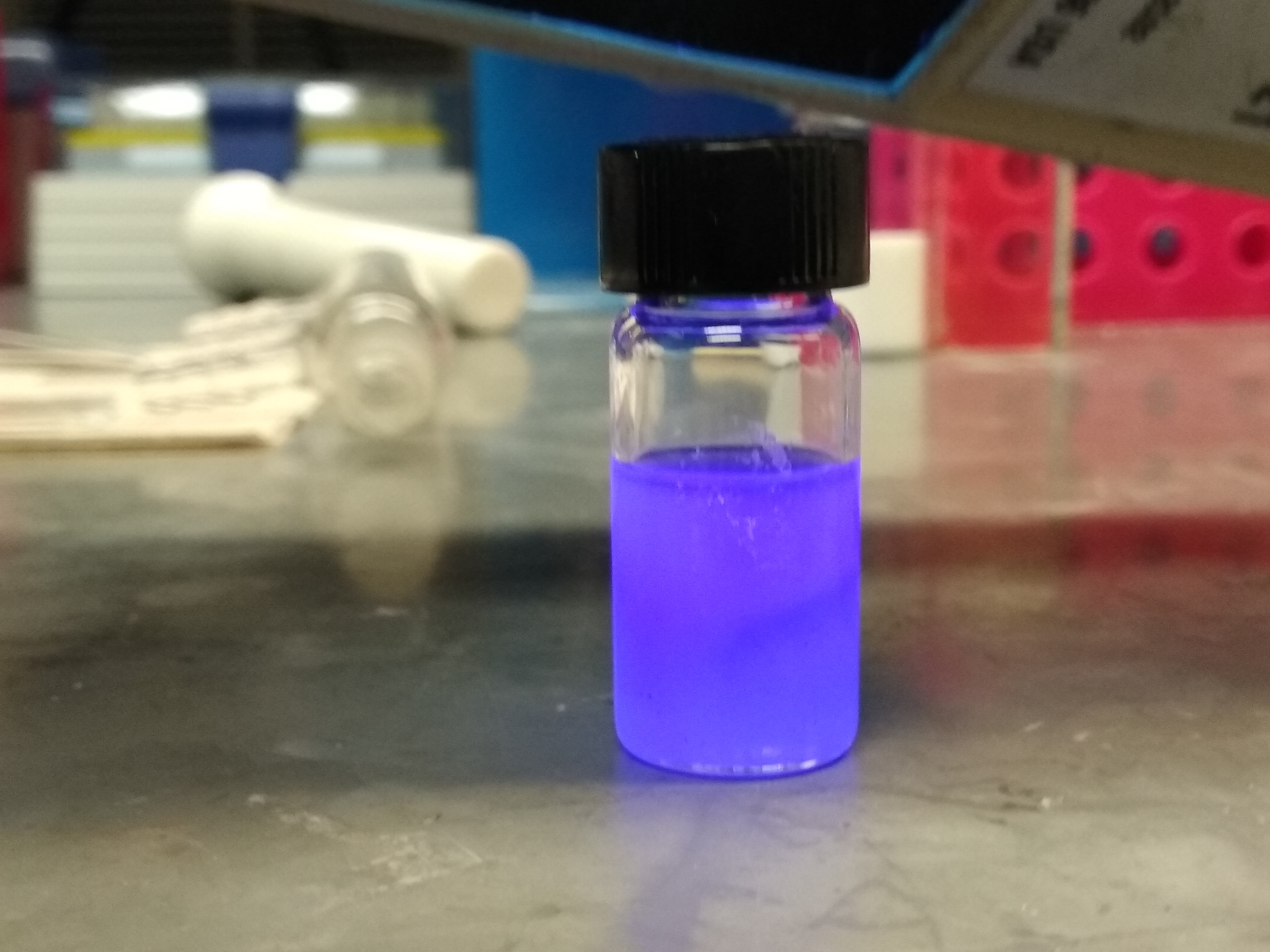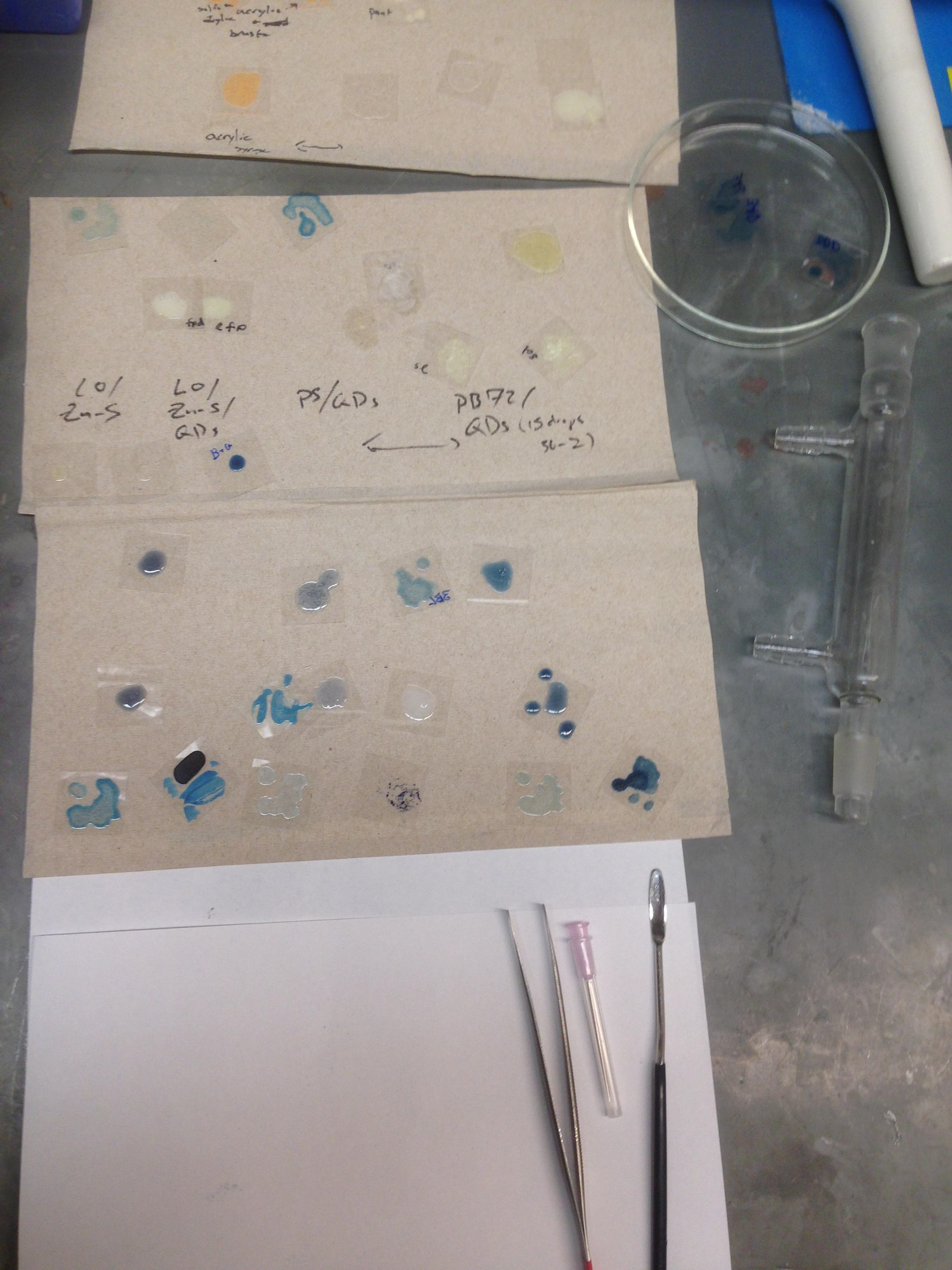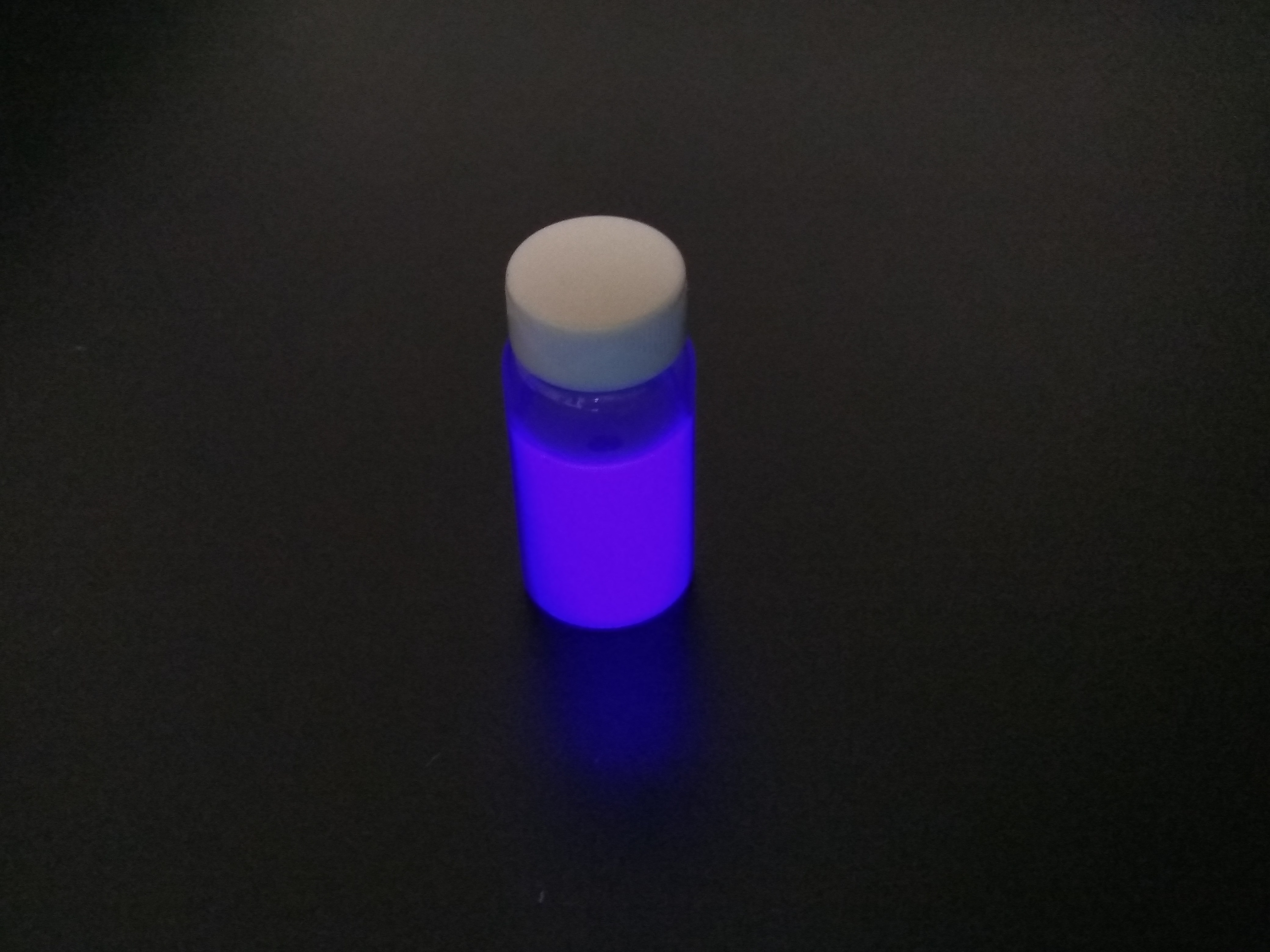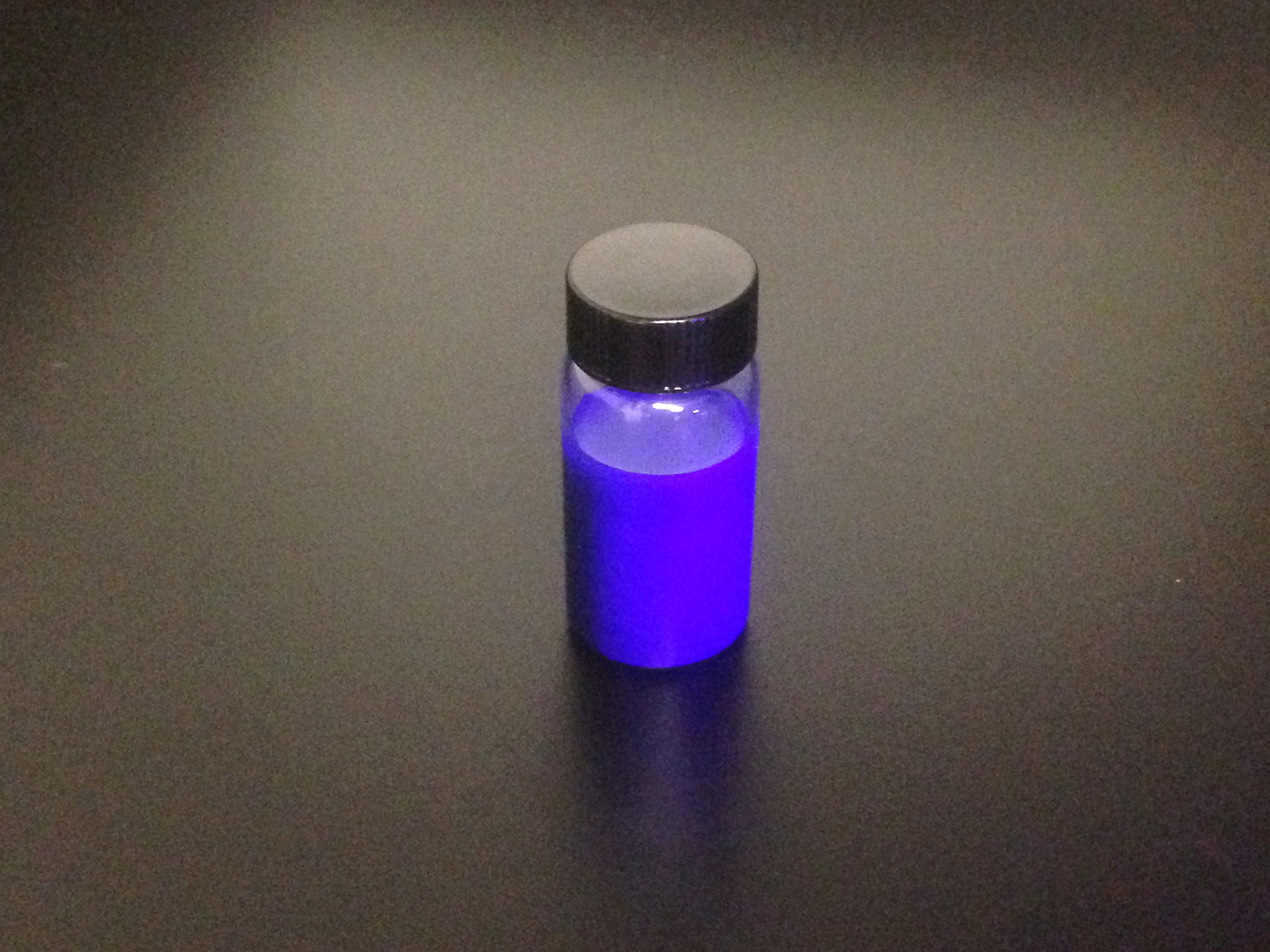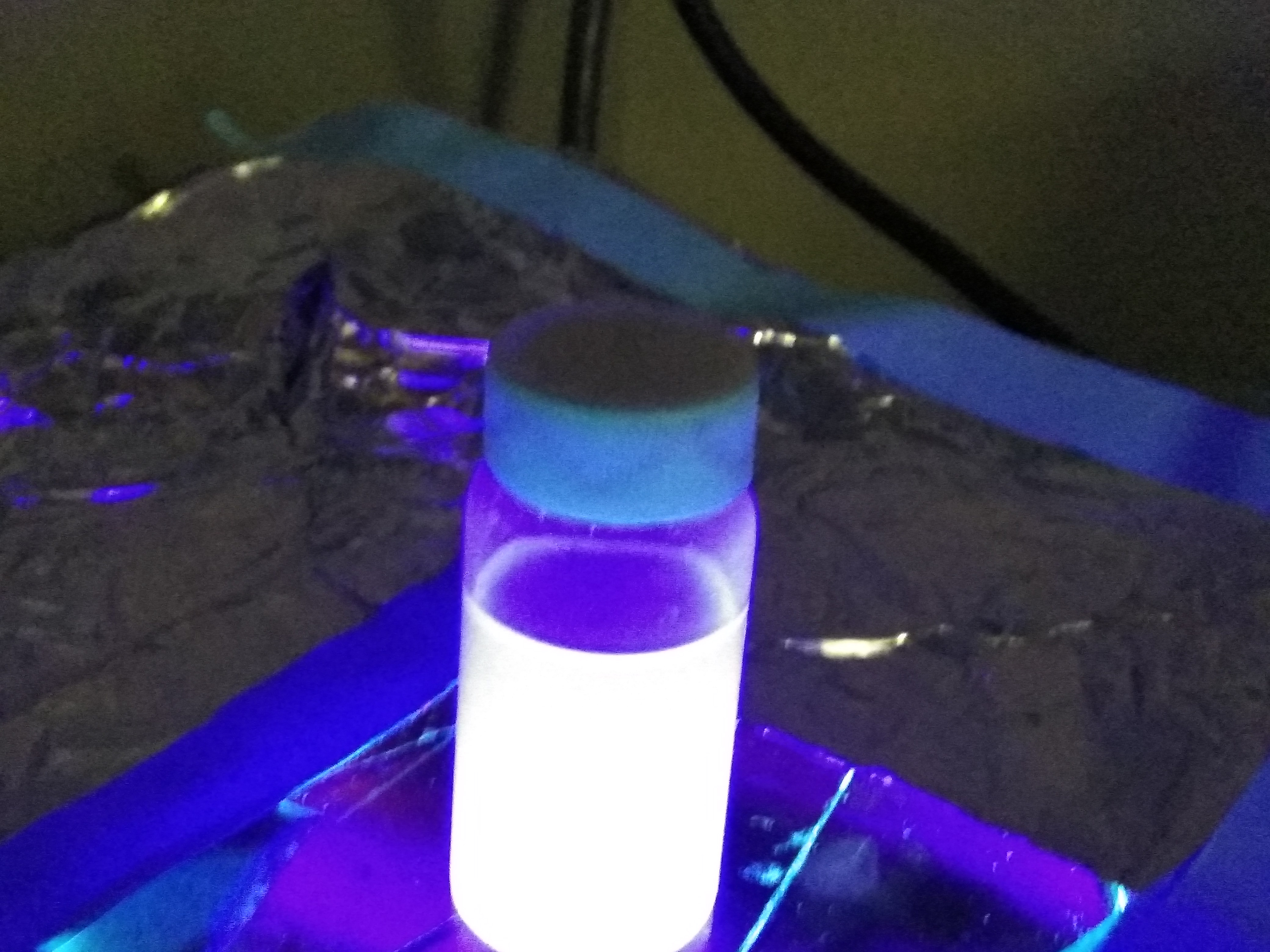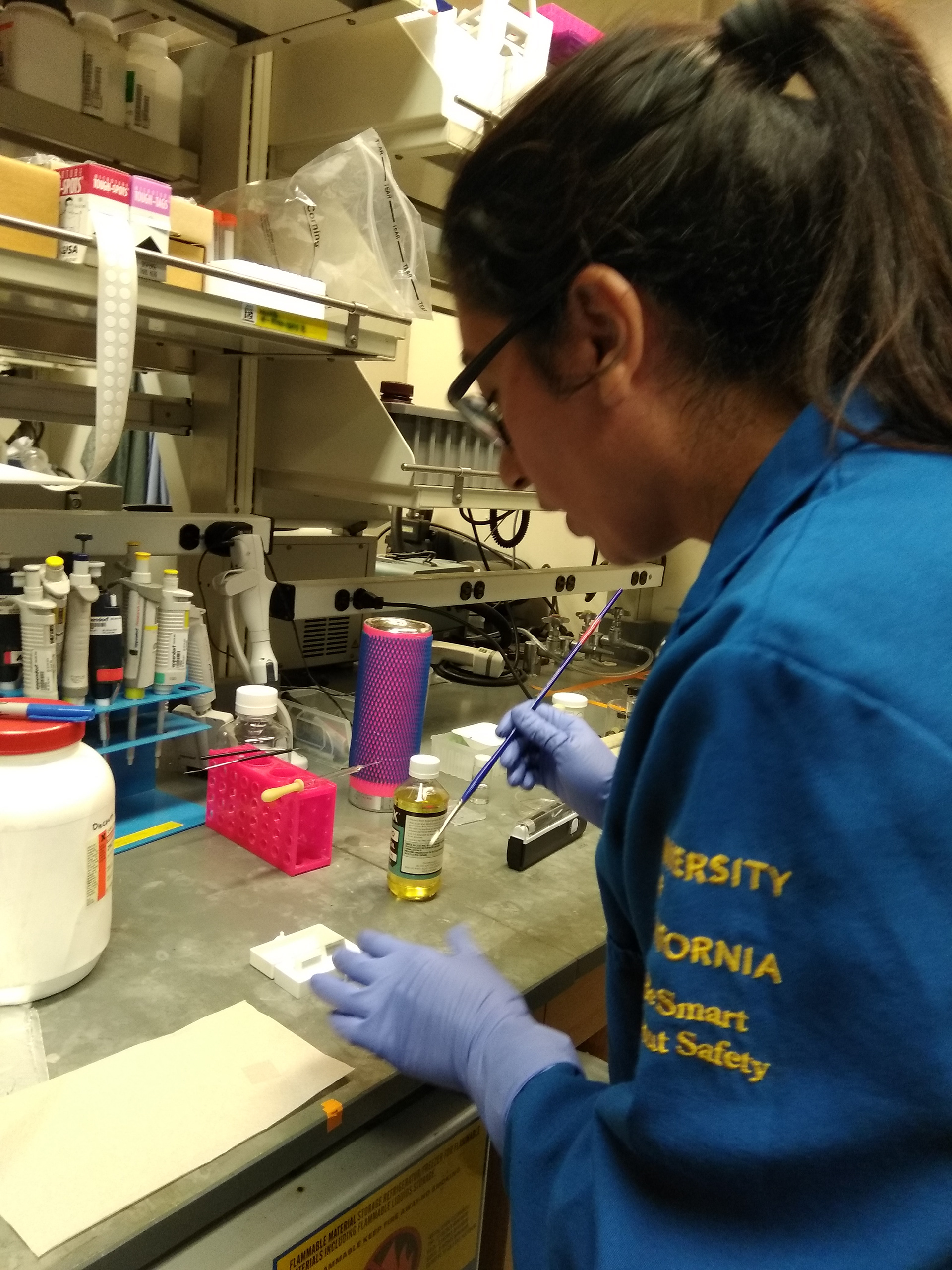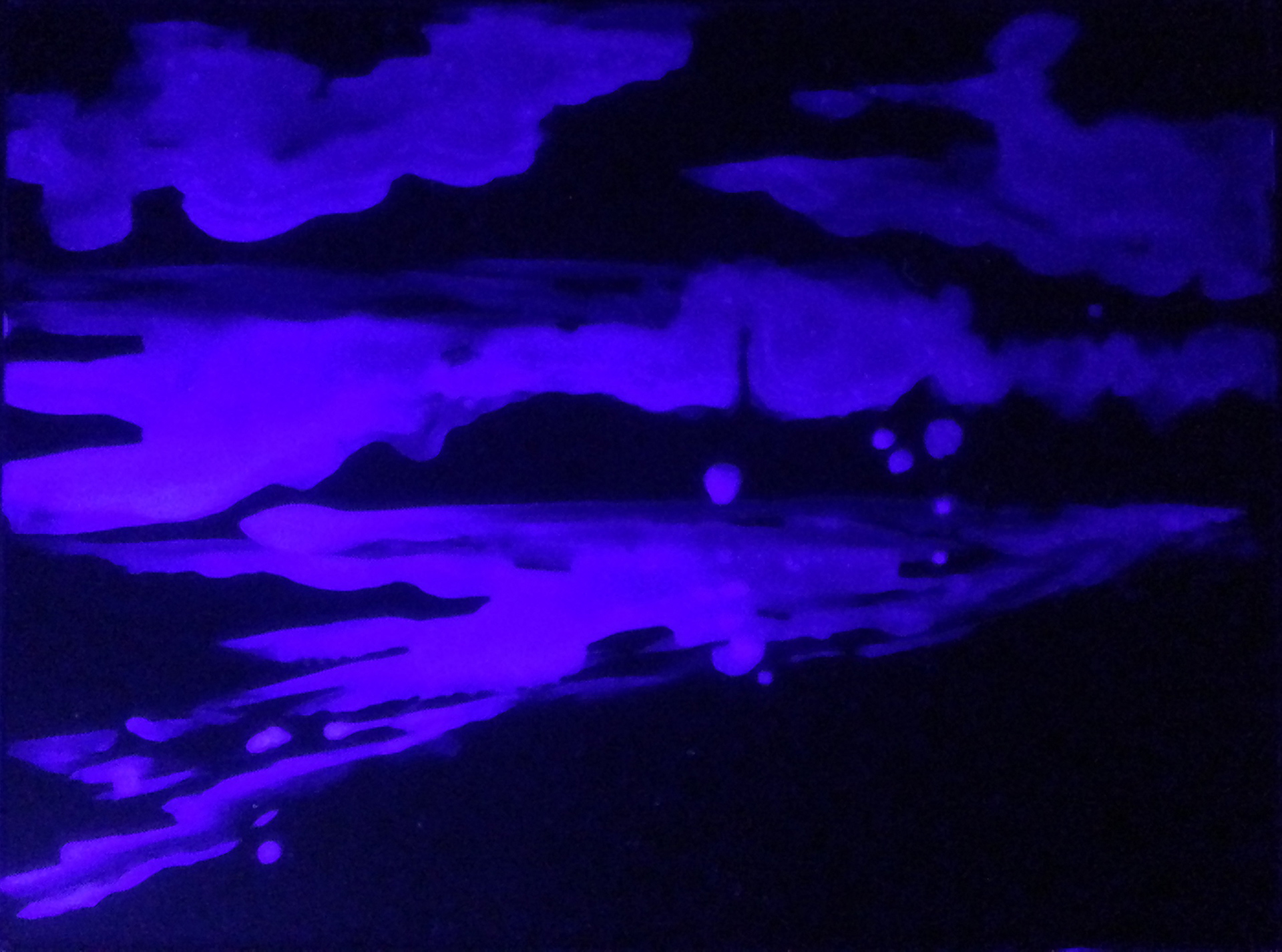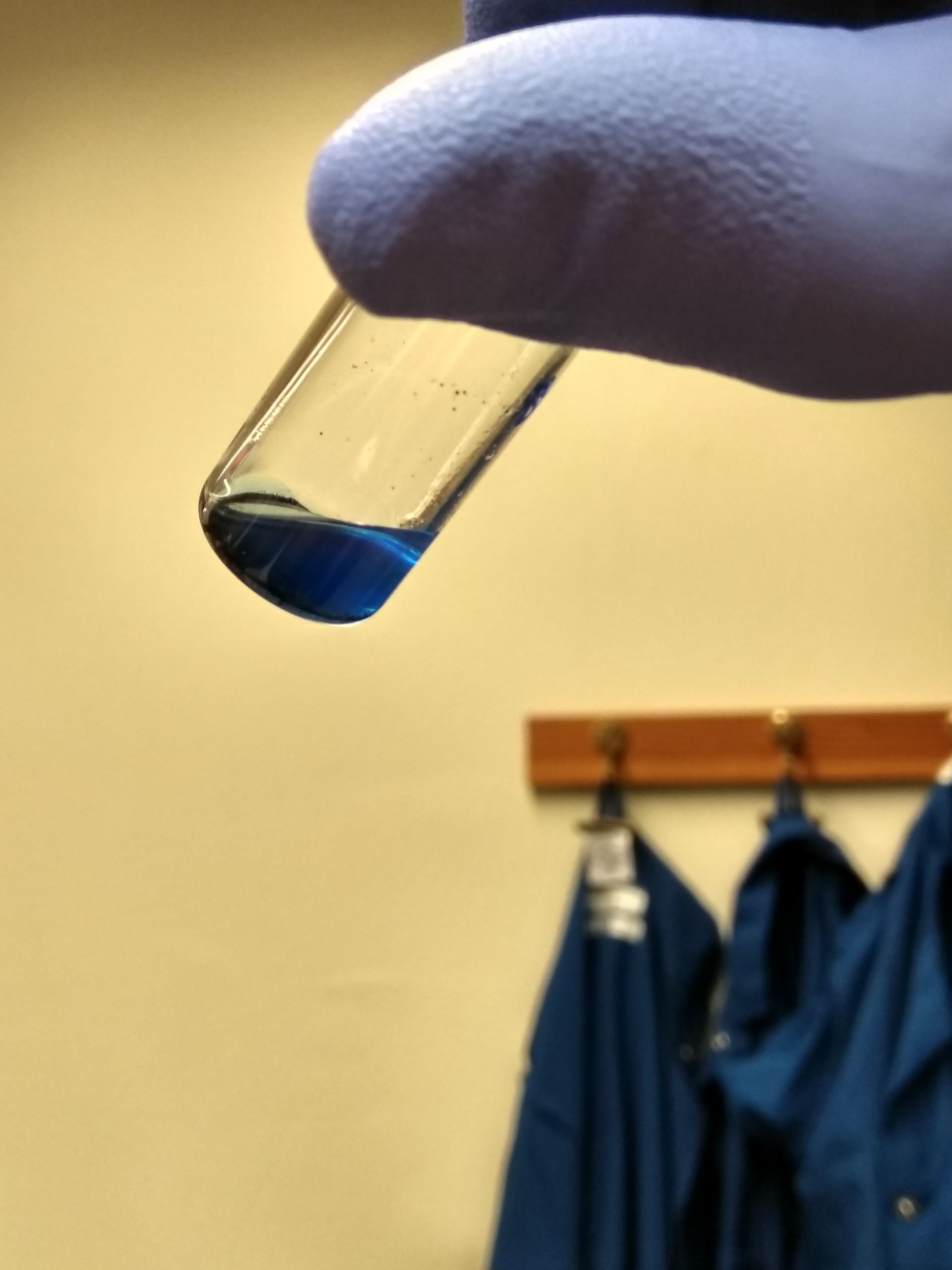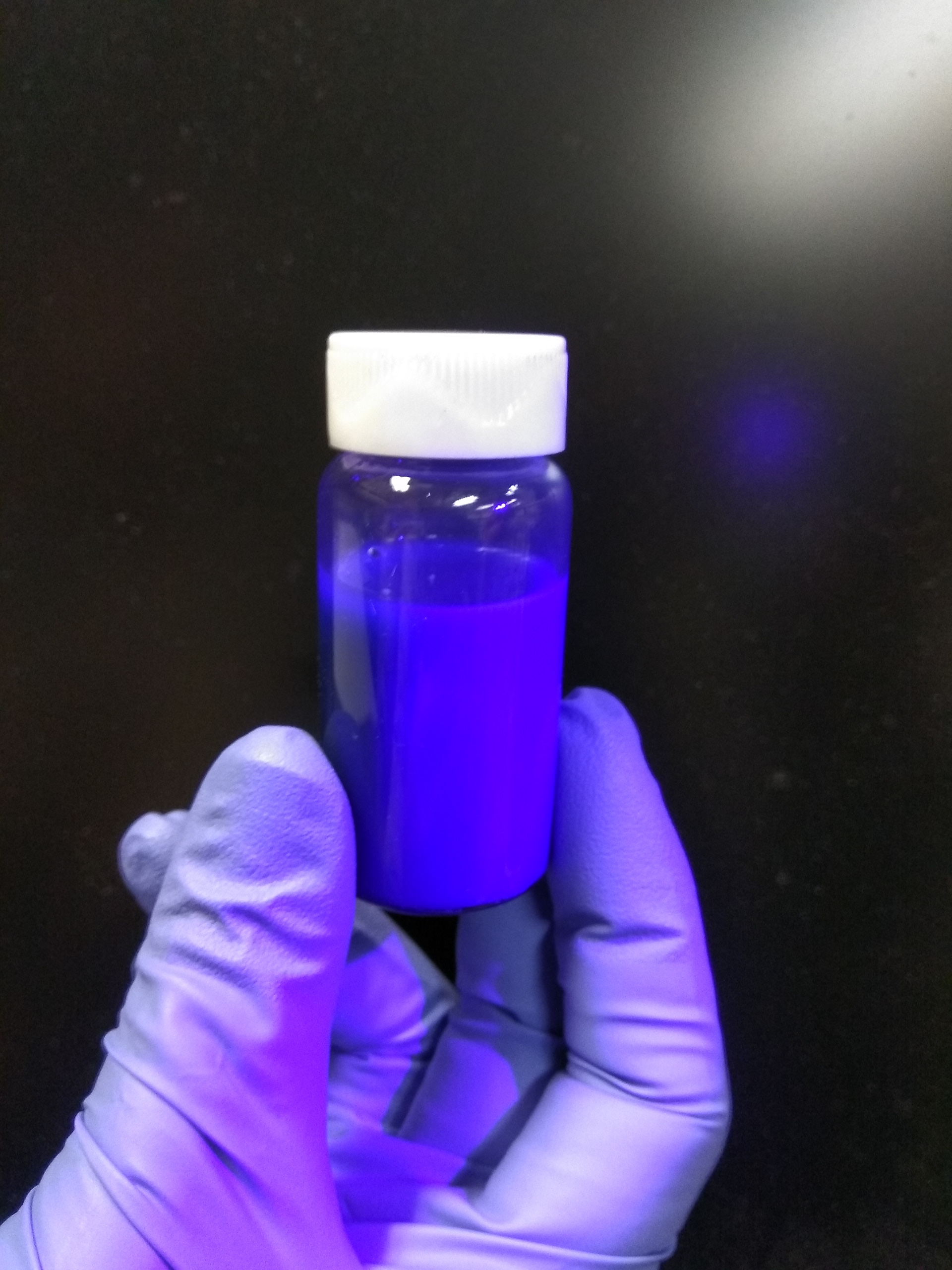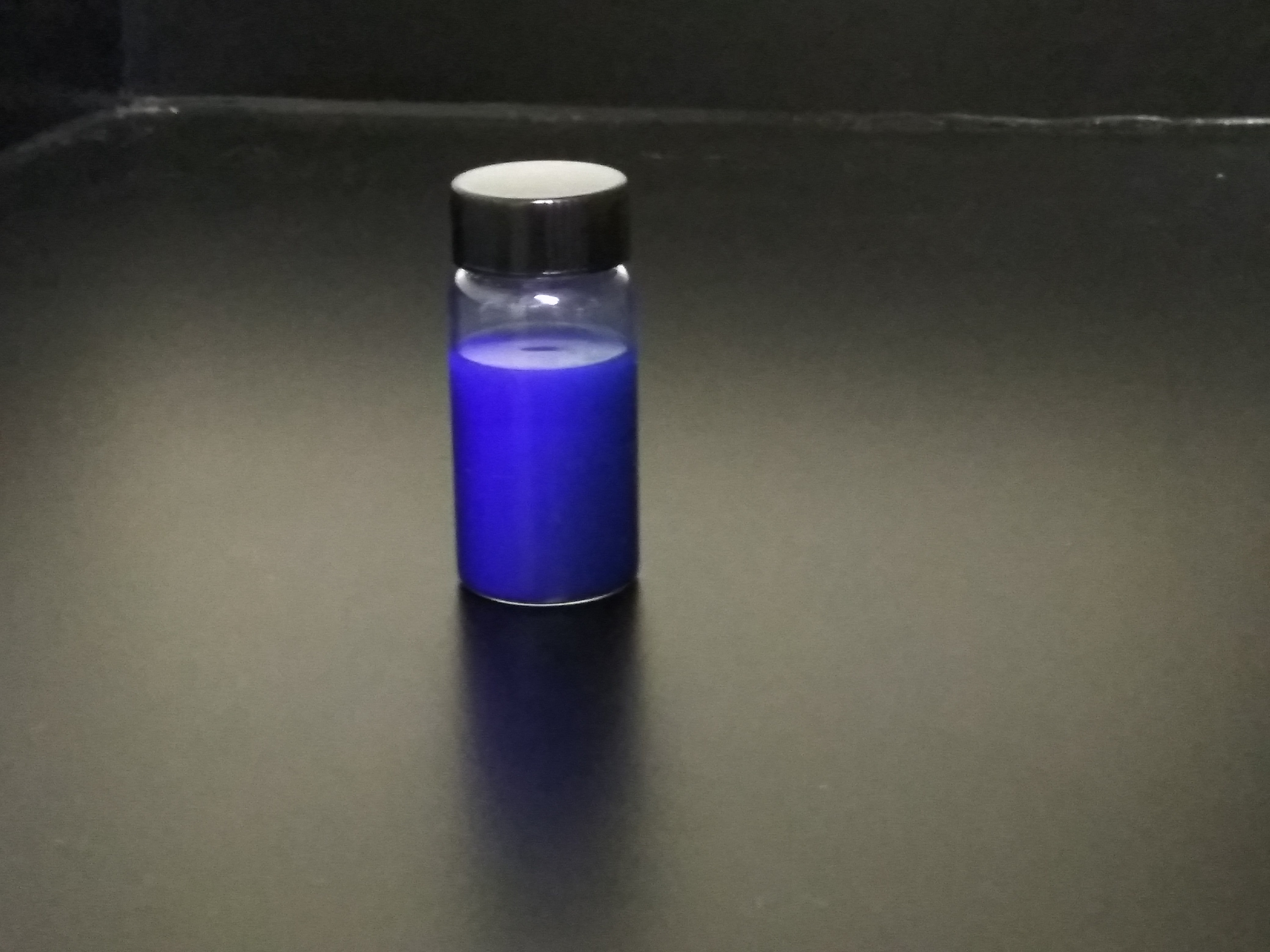 For the Huffington Post article copy paste the following link on a new page:

https://www.huffingtonpost.com/entry/quantum-blue-berkeley_us_5b8db0a4e4b0511db3db33a1