Street Art Österlen, Sweden
Street Art Österlen, Sweden 2015 The festival happened in July 2015 with the participation of artists from around the world and in the autumn it was awarded two prestigious cultural prizes, as well as being awarded the title BEST CULTURE OF THE YEAR in the region of Skåne. For more info check out the website of the festival and the map at the end of the page. Below is the mural I painted.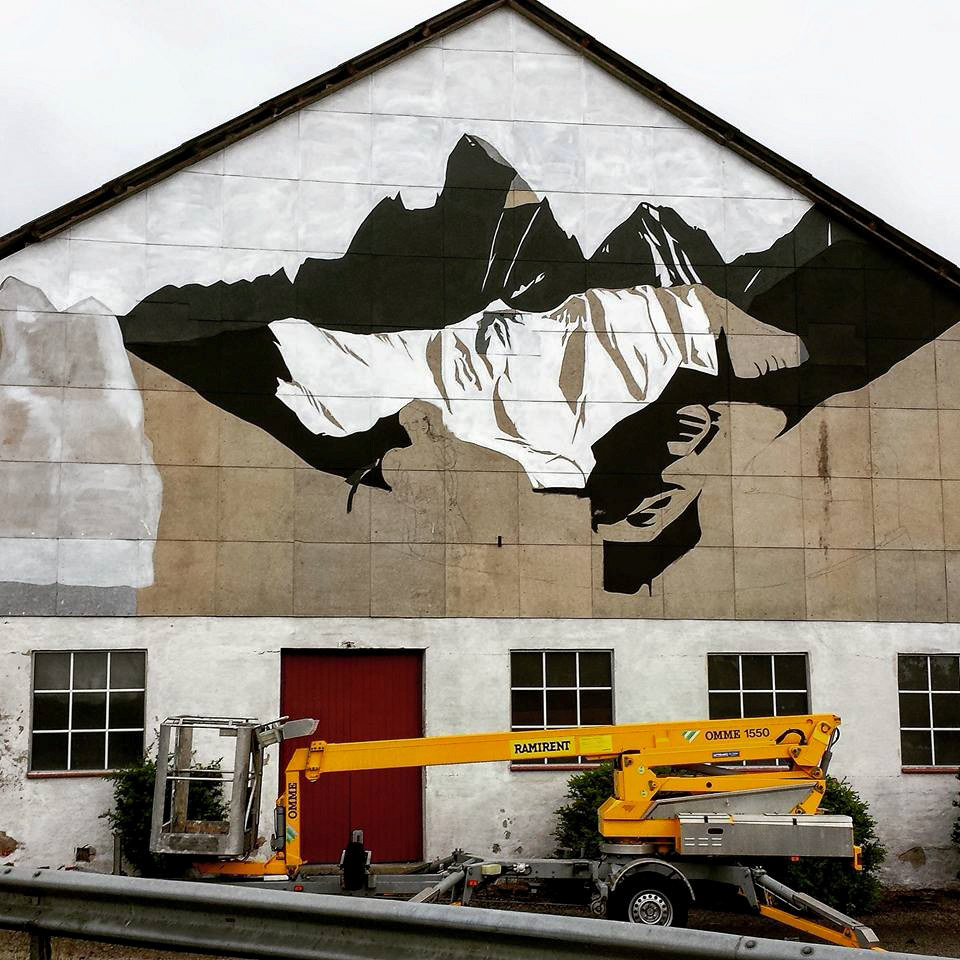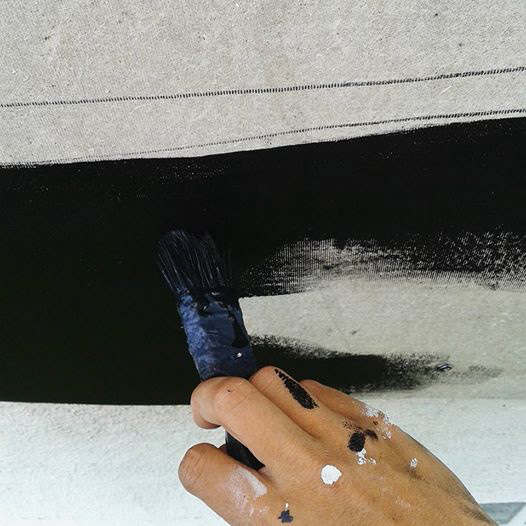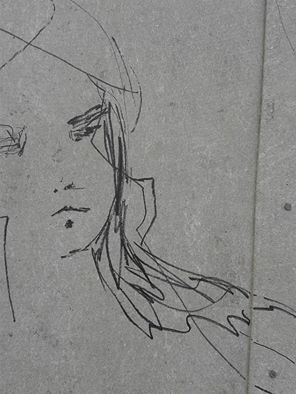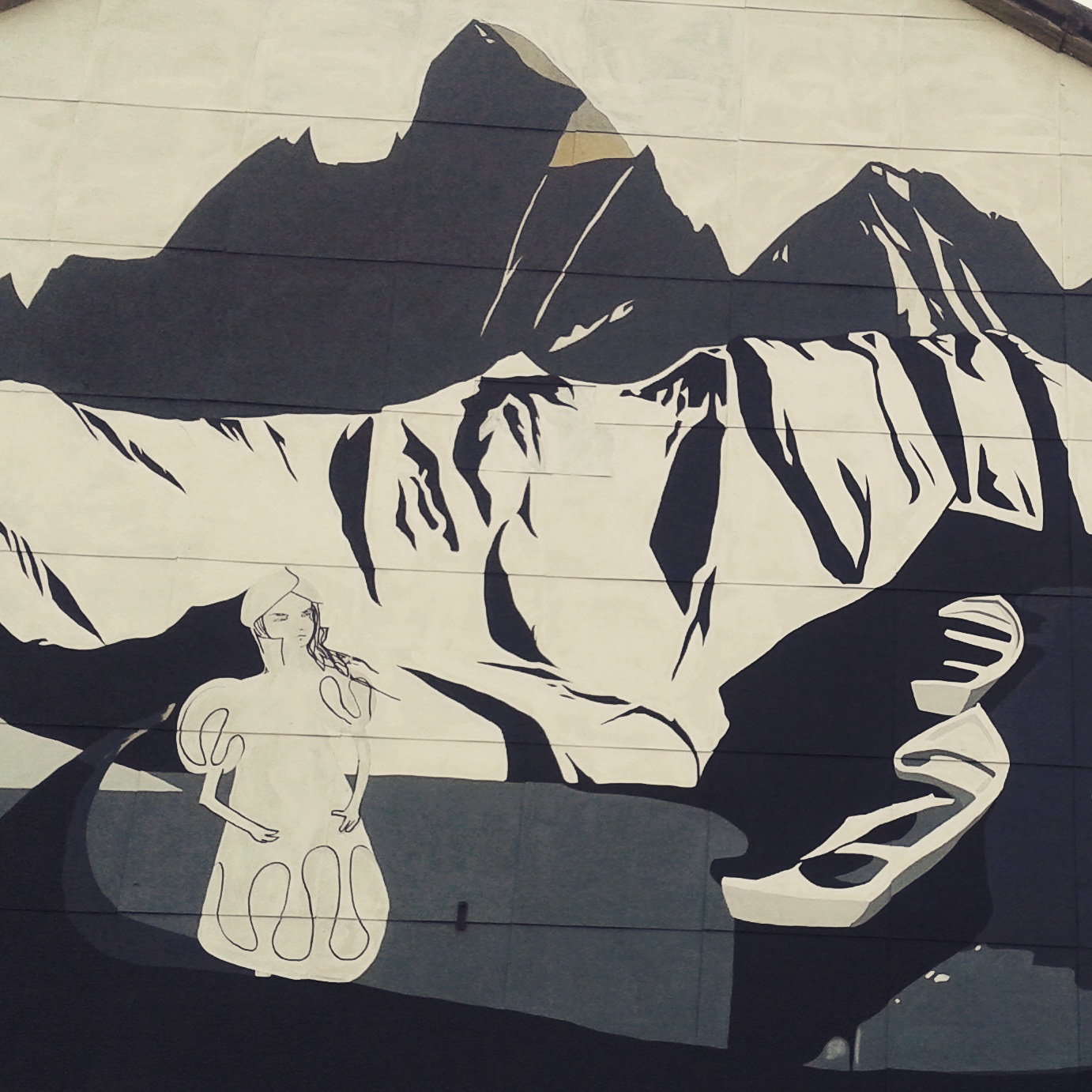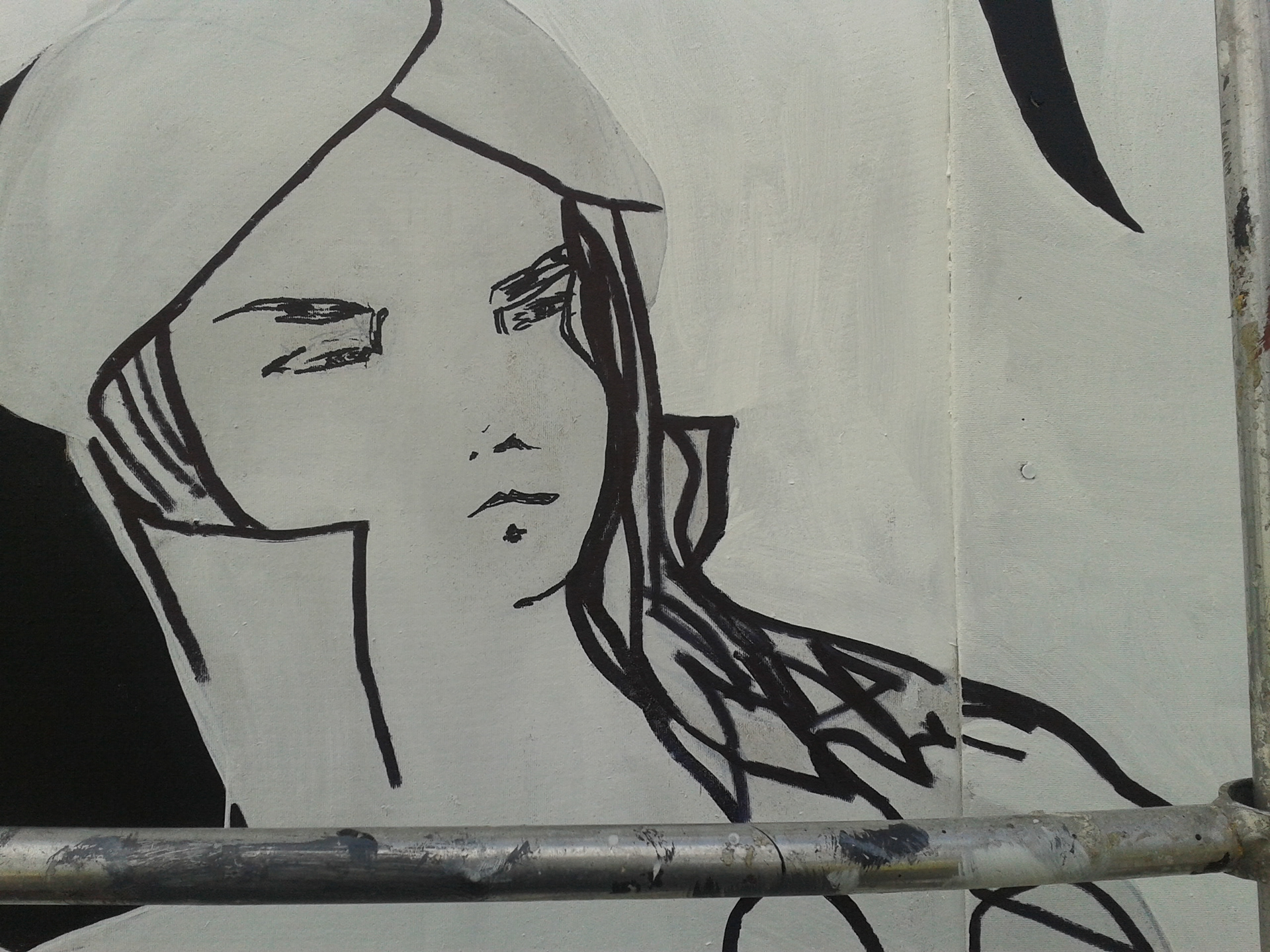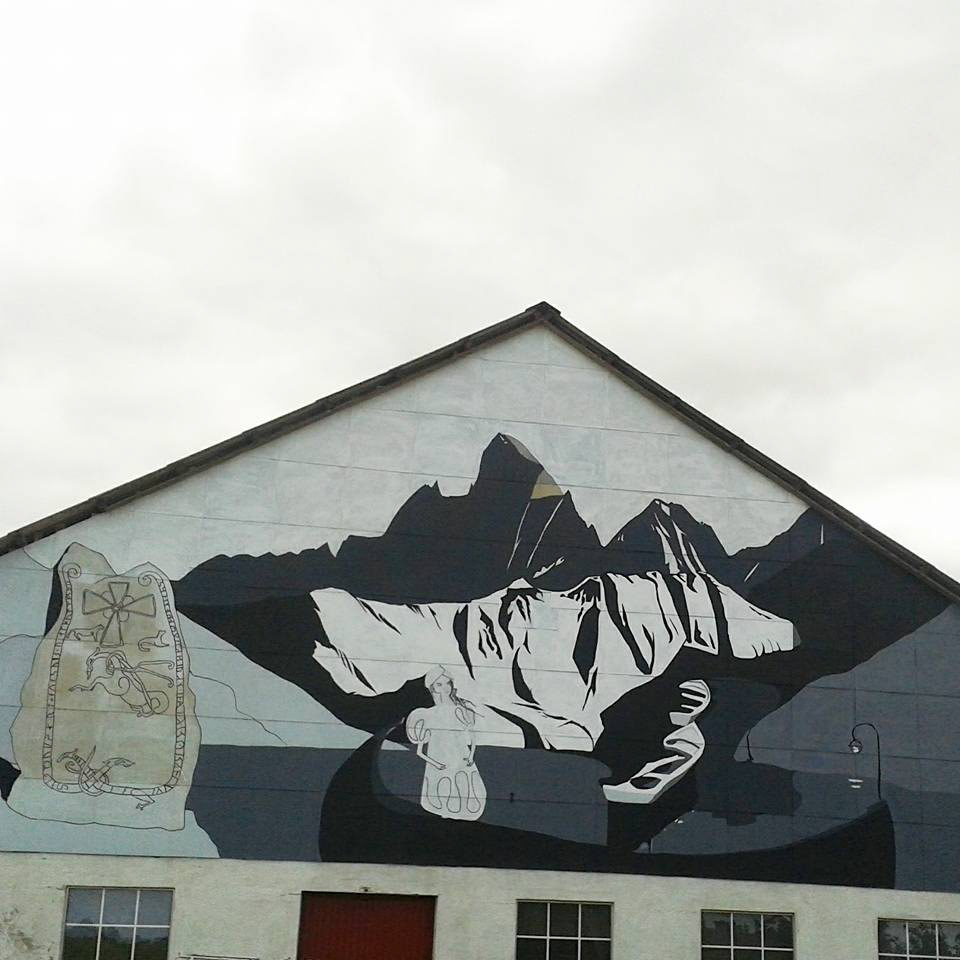 The following map 
can be picked up at the Tourist offices by visitors to Österlen who want to seek out the works of all the wonderful artists of Street Art Österlen.
For more info:
www.streetartosterlen.se